Borg 64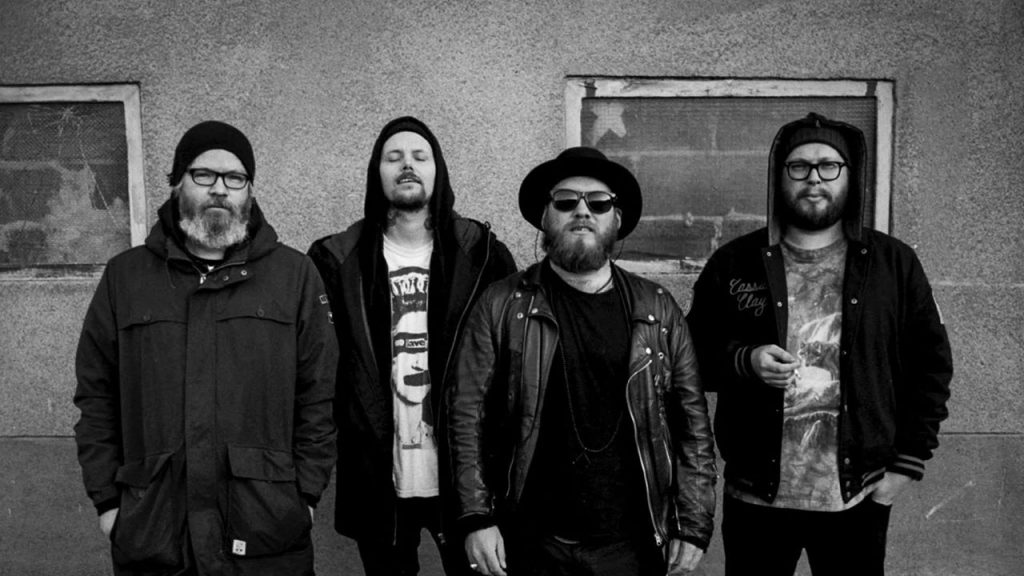 Från: Luleå
Dear people of music and mayhem.

Borg 64 is currently puzzling together the final pieces of our new album; There Is A Light That Always Goes Out. We believe this is – by far – our best, most hard-hitting work as of yet, refining the fusion of furious hardcore punk and electronic noise. The album will be fully completed in December, and we've included links to four new songs below, quickly mixed straight after recording for promotional purposes.
Immediate plans for world domination include a music video in early 2015 (recorded by vocalist Johan Hannu, who previously shot videos for acts like Raised Fist, Movits!, and Alaska), touring, and the album release. A recent generous grant from Sweden's Performing Rights Society (STIM) allows us to keep things going.
We're focused, hungry and are now looking for connections with labels, booking agencies and just generally good, driven people who would be interested in working with us.
Please take the songs out for a spin. Then get in touch.
We want to hear from you!

Releaser
Anywhere But Here EP
Kill Screen
The Sound of Luleå vol. 2
W.L.Y.F.T.G
På Webben
Borg 64 Facebook